About the Authors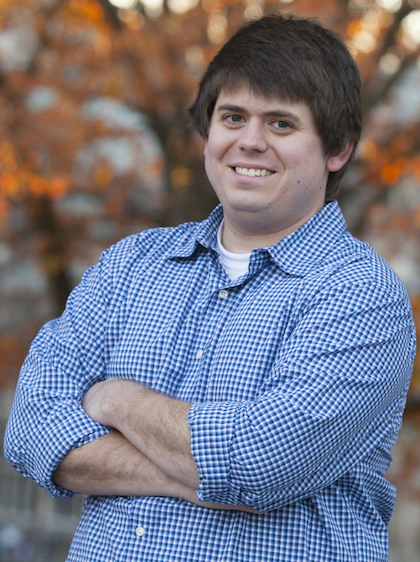 Christopher G. Brinton is the Head of Advanced Research at Zoomi Inc, a learning technology company that provides artificial intelligence for learning. His research focus is developing systems and methods to improve the quality of student learning, through big learning data analytics, social learning networks, and individualization. A recipient of the 2016 Bede Liu Best Dissertation Award in Electrical Engineering, Chris received his PhD from Princeton University in 2016, his Master's from Princeton in 2013, and his BSEE from The College of New Jersey (valedictorian and summa cum laude) in 2011, all in Electrical Engineering.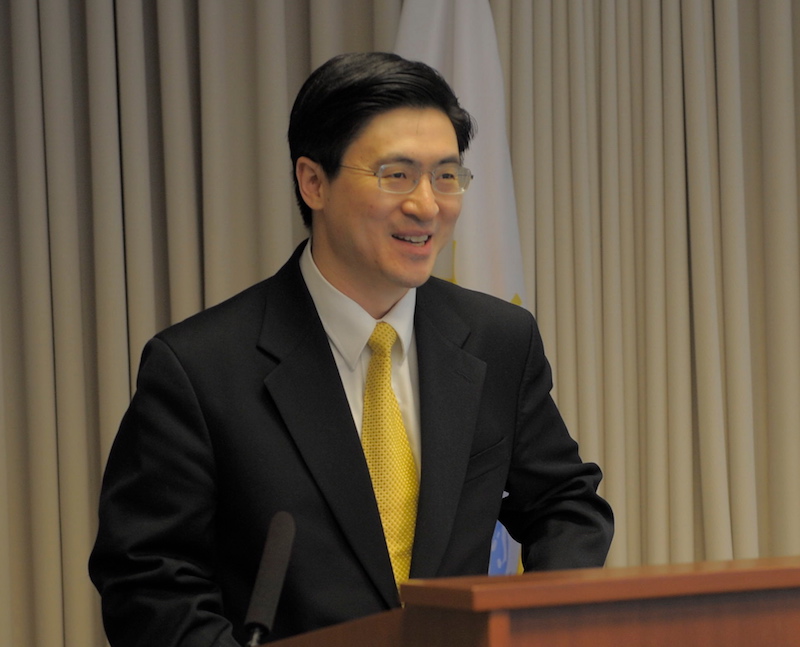 Mung Chiang is the Arthur LeGrand Doty Professor of Electrical Engineering at Princeton University. His research on networking received the 2013 Alan T. Waterman Award, the highest honor to US young scientists and engineers. His textbook Networks: Friends, Money and Bytes and online course reached 250,000 students since 2012. He founded the Princeton EDGE Lab in 2009, which bridges the theory-practice gap in edge networking research by spanning from proofs to prototypes. He co-founded a few startups in mobile, IoT and big data areas and co-founded the Open Fog Consortium. Chiang is the Director of Keller Center for Innovations in Engineering Education at Princeton University and the inaugural Chairman of Princeton Entrepreneurship Council.
---
Since 2012, Brinton and Chiang have introduced networks to hundreds of thousands of people around the world through massive open online courses.